ENNEDI CHAD
The spectacular landscapes that we have discovered during these almost 30 years of exploratory journeys in Chad, the solid bonds that we have woven with the locals and the growing feeling that there is still much to discover in these places, has led us to the conscious choice to put even deeper roots into this territory which while in appearance is arid and inhospitable, is certainly still virginal and intact.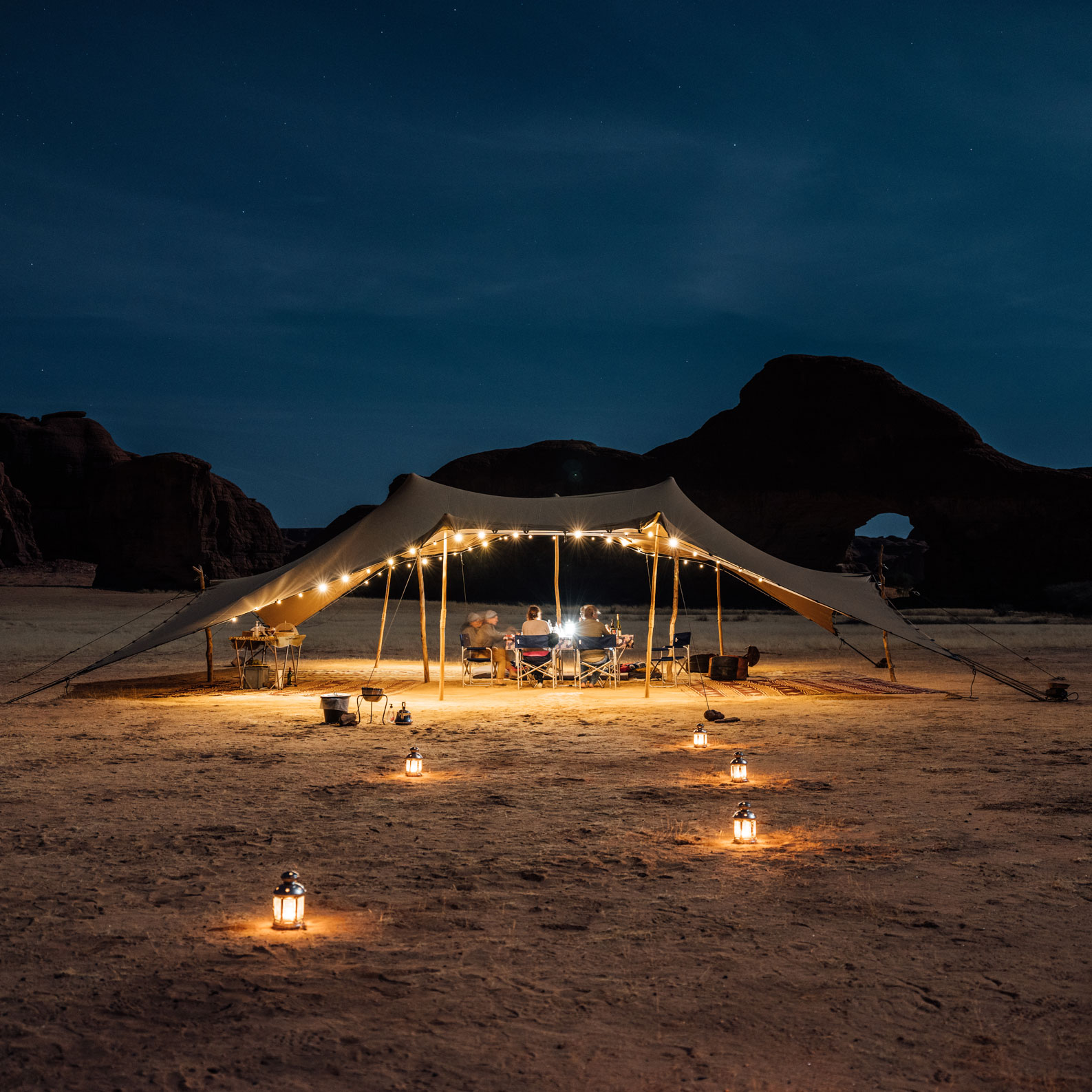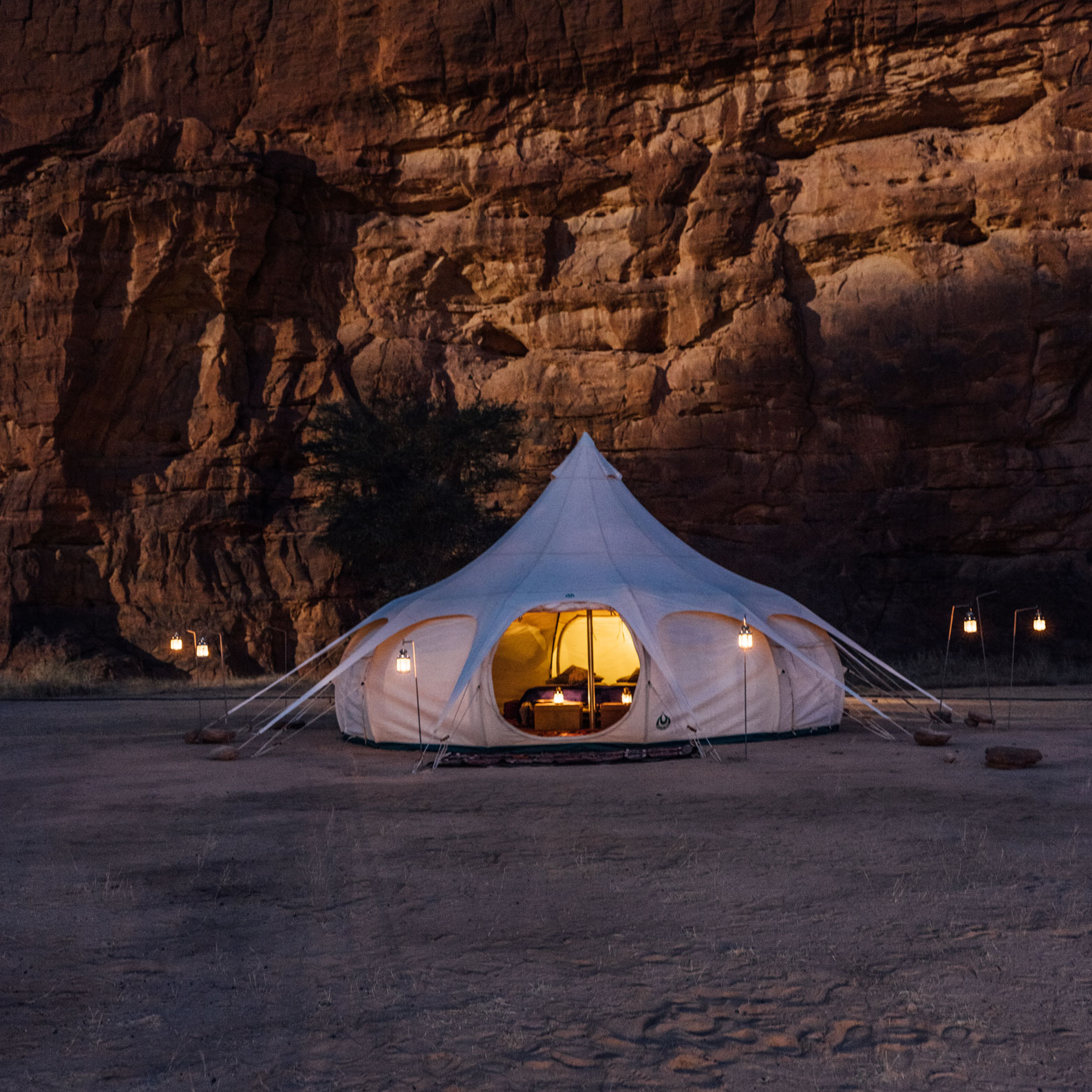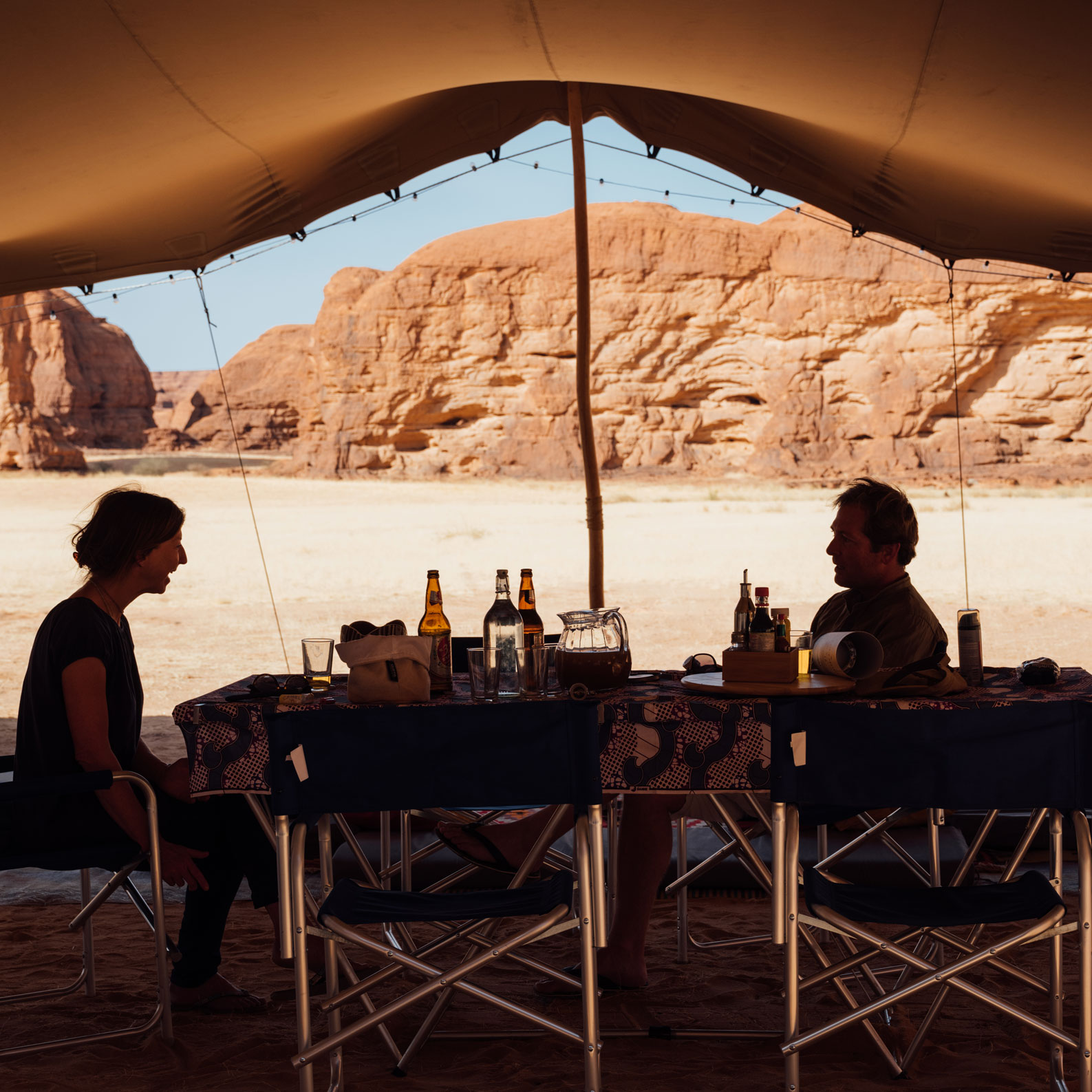 WARDA IS AN IDEA BORN FROM A DREAM
Our constant research, our passion for travelling, naturally led us to the earth of this breathless sandstone fortress. After many years working on the camp the dream became true, also thanks to a desire of respect for this fragile ecosystem. That same respect for the people who live struggling every day to survive.